Offer Your Homeowners More Options
Our well-informed sales staff understands the on-going changes within the market place and makes recommendations based on those changes – from residential equipment that provides the minimum efficiencies to top of the line performance sustaining comfort and durability.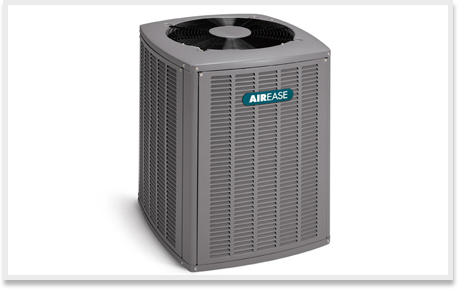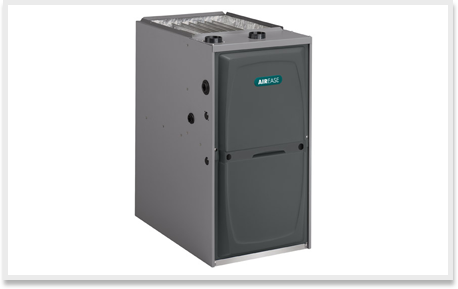 We offer a wide range of heating and air conditioning equipment and our locations are stocked with the servicing parts and accessories to back up those products. With multiple locations, we are never far from your work site, and our large selection gives you a reliable resource for every type of residential installation application.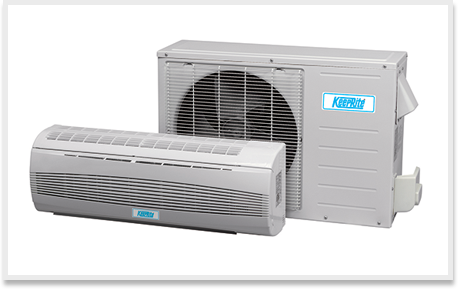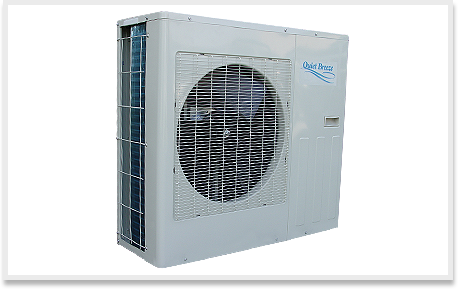 From Furnaces to Fittings – Get All Your Heating Supplies in One Place
We stand behind all of our products and are committed to providing a complete set of systems, parts and accessories for all of our hvac mechanical contractors. Call us for more information or stop by one of our locations to visit our showroom.
Major residential equipment we carry: