We Provide a Complete Line of Products for Your Next Hot Water Project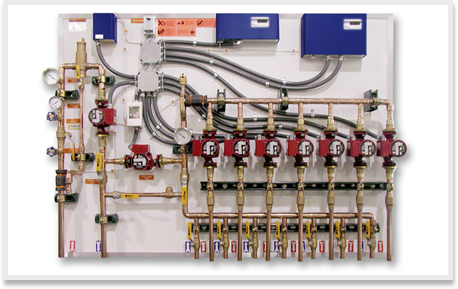 There are many benefits of choosing a hydronic hot water system over the traditional forced air heating system. They are a great investment that provide comfort with on demand hot water heating, radiant heating, radiator heating and snow melts for residential or commercial installations.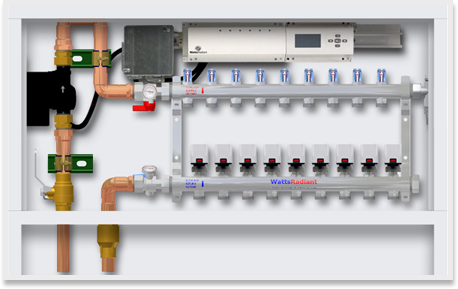 A properly designed hydronic system provides; energy savings, a clean operation, versatility, more comfort and a quiet operation.
Contact Us Today For a Quote
Contact us to obtain more information – Toronto: 416-247-0045 Brampton: 905-595-6999
Hot Water Associated Products: